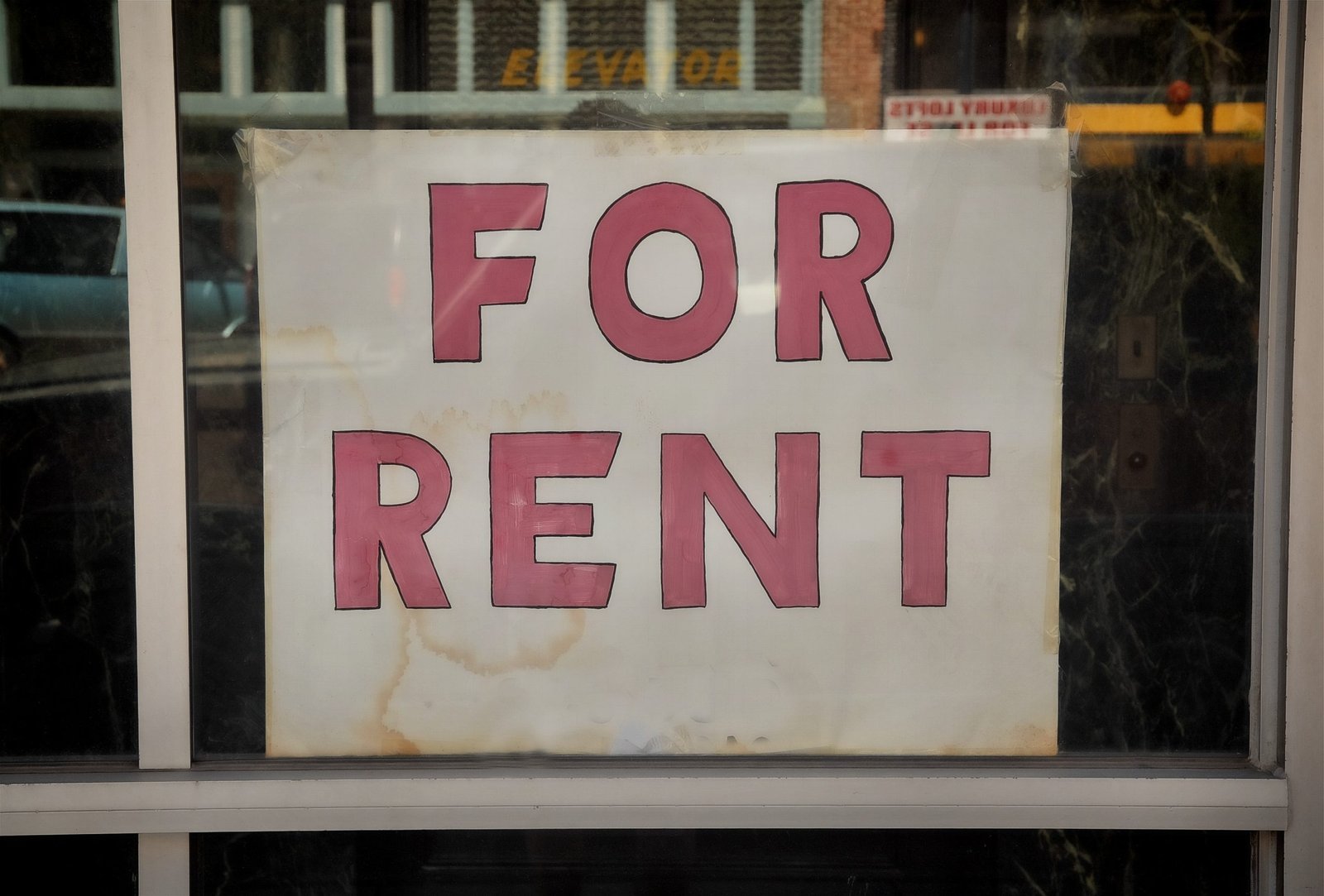 March 29, 2023
Queensland Rental Income Cap!
The Queensland Government are at it again.
This time speaking of introducing a cap to the rental increases on properties in QLD.
Less than 12 months ago they tried to introduce additional taxes for QLD, which were not passed.
Introducing this is going to only create more problems and scare off investors.
Less investors, less supply, less homes for renters.
The issue with this idea is that it's not addressing the root cause of the problem.
It's like going to the doctor because you have high blood pressure, and they give you a tablet to mask the symptoms but don't look at why you have high blood pressure in the first place.
What is the issue?
It's simply a supply issue.
This is what needs to be solved and today the suggestions I have will be left field and what makes many people loose their marbles.
It is harder for property investors to purchase an investment property due to APRA restrictions that have been introduced. This means there are less investors/landlords and that means there is less available stock. This is one factor why vacancies are at all time lows and we currently have a rental crisis.
How can this be fixed?
It's important to note that only 2.05 million Australian's are property investors, or 8% of the population, and 71% of those investors hold just one property.
The more investors we have, the more stock that is supplied and renters will find it easier to obtain a rental.
Maybe investor interest rates need to fall in line with owner occupied rates, so renters don't end up paying for this additional cashflow costs of investors.
Maybe APRA need to lift the restriction on the percentage of investors within a financial institutions portfolio/book.
If we make it easier for investors, there will be more landlords, more landlords will mean more rentals for renters.
 The Government needs to focus on providing solutions for further housing, and not leaving this up to private landlords.
The 2021 census identified that Australia had $348,018 social housing dwellings or 3.8%. Australia being one of the countries with extremely low social housing. England in 2018 having 17% social housing.
Source: Ahuri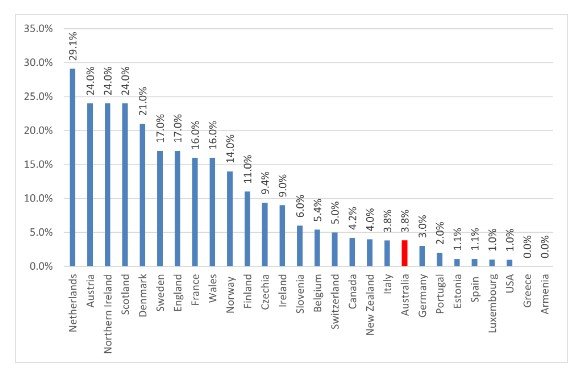 We have massive amounts of international migration right now and they need somewhere to live. They will either need somewhere to rent, or they will purchase a property.
Due to current inflation many developers are holding off on projects due to their margins not being beneficial. Or constructions have massive delays, or builders going bankrupt (massive risk if you're looking at house and land). This influences building approvals.
As per the ABS, total units approved is down 8.4% over the last year and private sector houses is down 12%. This is going to continue to put pressure on established areas.
This is because demand is increasing (international migration) and supply is decreasing (reduction in building approvals).
Source: ABS

As an investor, if you can continue to purchase investment properties it's going to be positive news for you. Due to the lack of supply and scarcity you'll see capital growth and rental income growth.
For renters the Government must change their thinking, and educate the population accordingly as to how some of these measures will positively affect renters for the better.