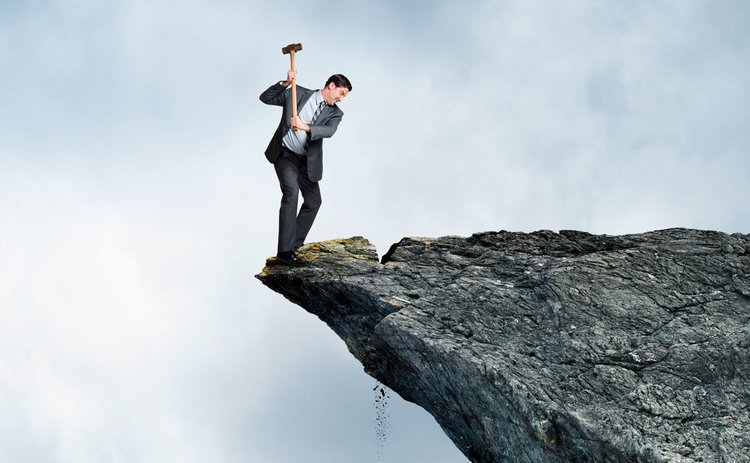 March 14, 2023
Fixed rate cliff? Is it true?
Mainstream media are at it again with another sensationalist headline.
The "fixed rate cliff"… Sounds scary, right?
Let's really break this down, and not just create a headline to create doom and gloom and get some click bait.
We are coming off a historic low cash rate of 0.10%. This dropped to this level in November 2020.
The cash rate has just moved up again in March 2023 for the 10th consecutive rate hike with the official cash rate sitting at 3.60%. This means that since May 2022 last year the official cash rate has moved up 3.50%.
Now, this cash rate of 3.60% is still lower than the average from 1990 to 2023 of 3.84%.
These individual borrowers who locked in low fixed rates at the time were receiving a discount on their rate. Locking in historic low rates. This means that for a number of years these borrowers have had surplus cashflow due to the rate discounts. This was more opportunity for the borrowers to save additional money or continue paying their repayments as if they were variable and getting ahead on their mortgage.
Australian Prudential Regulation Authority (APRA) reported about 12 months ago that mortgage holders were 45 months ahead on repayments, up from 32 months prior to Covid. APRA also reported $222 billion was sitting in mortgage offset account at the end of September 2021, up from $174 billion at the start of the pandemic in March 2020.
While Covid was at its peak, many Australians had record high savings. As per the Finder's Consumer Sentiment Tracker the average Aussie had $39,439 in savings as of August 2022.
Sure, there will be some borrowers that will feel the pinch, but once you look holistically, it's not the doom and gloom that the mainstream media are pushing.
The cash rate is now 0.50% basis points above the buffer rate lenders were using 12 months ago to assess a borrower's serviceability.
This, in combination with the fixed rates moving back to variable, will be a positive to get inflation on track and these cash rate rises close to their finish.
As always, remember that not every market in Australia has gone backwards in the last 12 months. There is still massive opportunity to get in and get the results that you're after.
Have any questions? Reach out below: