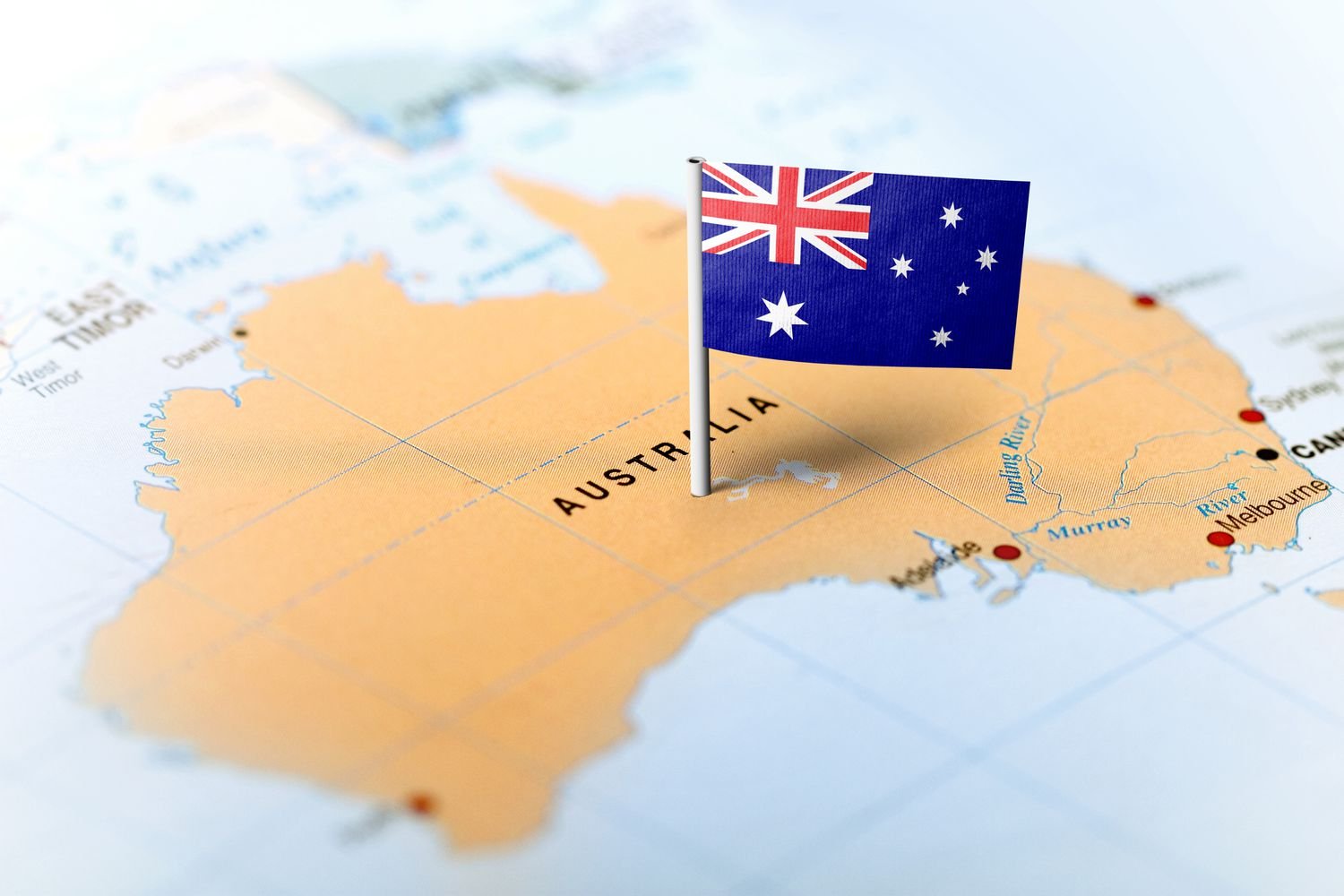 February 20, 2023
Investing nationwide to get into the market sooner!
Many Australians believe that they are priced out of the property market, or it is extremely difficult to get into the market. Trying to purchase a property by yourself on a modest income where some areas have a medium house price above 1 million dollars or close to one million dollars can be challenging.
The mindset of some Australians is that purchasing is unachievable where they wish to live, and they'll never be able to save the deposit to get into the market. Now if you are only looking in your own backyard where prices are high and massive growth has been experienced recently than this might be the case. However, once you start to look nationwide and become open minded the opportunities are endless!
If you can look nationwide, you can find huge opportunity, depending upon what your budget is you can then focus on certain areas within your price range that are primed for capital growth, rental income growth and areas that are higher yielding which help you mitigate interest rates.
Let's take a look today at a number of different suburbs within NSW that are very unaffordable for first time buyer's. It's also important to remember that these suburbs right now are experiencing a correction due to being closer to their borrowing capacity limit.
As interest rate rises occur this will create a further correction as people in these areas are maxed out in their borrowings, this directly impacts prices. Remember that is not the case with all suburbs and more affordable price points are more resilient to rate rises.
Three suburbs within Newcastle NSW median price:
New Lambton NSW: $953,500 as per Core Logic Jan 23
Adamstown NSW: $936,900 as per Core Logic Jan 23
Hamilton NSW: $987,600 as per Core Logic Jan 23
Three suburbs with Sydney median price:
Penrith NSW: $810,700 as per Core Logic Jan 23
Mount NSW: Druitt $791,000 as per Core Logic Jan 23
Quakers NSW: Hill $917,200 as per Core Logic Jan 23
The suburbs that we have provided above are not even the higher, most expensive suburbs within these cities. Yet are massively more expensive and unaffordable them the following examples on areas that we target for clients.
Now let's compare three suburbs that we invest in for clients:
Suburb 1 QLD Median price: $511,800 as per Core Logic Jan 23
Suburb 2 QLD Median price: $429,900 as per Core Logic Jan 23
Suburb 3 SA Median price: $312,200 as per Core Logic Jan 23
Suddenly looking nationwide, you can see that the median price of a number of the suburbs we target are much more achievable, not to mention that these suburbs are also achieving higher average yields costing you less in the pocket to hold as well!
Entry costs to get in are lower, this means you require a smaller deposit and allows you to get into the market sooner, taking advantage of capital growth and that powerful compounding affect!
Benefits of investing nationwide:
Targeting a market earlier in its growth cycle
Targeting a market primed for capital growth.
Targeting a market primed for rental income growth
Lower entry costs to get into the market.
Getting into the market sooner
Higher gross rental yields.
Don't be put off if the area that you live in is super expensive and unaffordable. Create the mindset where you are open minded, look at the different options, create solutions which ultimately create opportunity.
If investing nationwide is daunting to you and you don't have the confidence or experience to implement a purchase interstate, please reach out as we'd love to discuss the opportunity of working together! Contact form below!